Be online and save!
Buy return and day tickets for the Skalka cable car online via gopass.travel and enjoy summer Ještěd to the fullest and at the best price!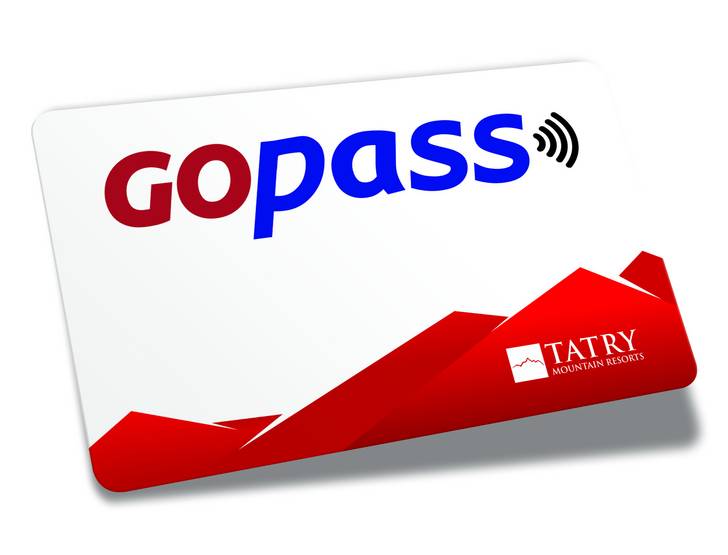 SIMPLY AND QUICKLY
ONLINE FROM THE COMFORT OF YOUR HOME OR VIA MOBILE
CHEAPEST
WITHOUT UNNECESSARY WAITING IN QUEUES
For the summer season 2022 it is possible to buy online a RENEWABLE ticket and a DAY ticket to the JEŠTĚD Bikepark at the best price.
Want to use your GOPASS points?
If you are a loyal member of the GOPASS loyalty programme and would like to use your points, you can. Save your wallet and use your GOPASS points for the products listed below at our Ještěd location.
GOPASS - INFOLINKA
e-mail: info@gopass.cz
tel.: +420 499 467 101 (9.00 - 16.00 hod.)